October 21 – November 4, 2014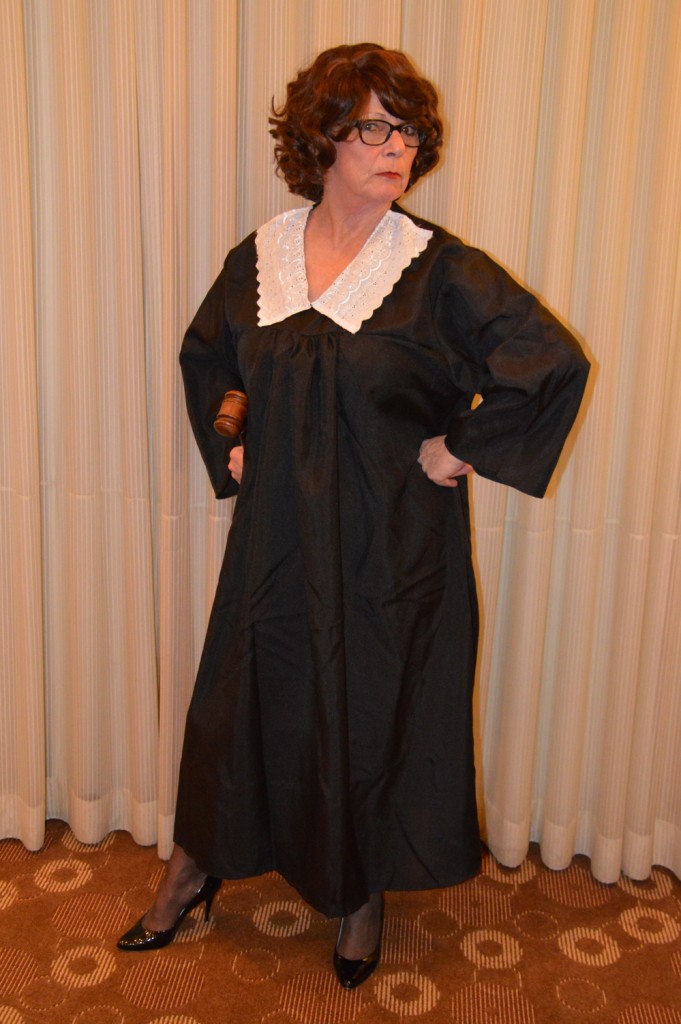 I had a wonderful time in Chicago attending Crimson Moons' annual Spooktacular Halloween party. So many of my spanking friends were there and I met some new spankos as well. I was busy disciplining naughty boys – I had 5 to deal with all together, plus Sarah and I shot 2 new videos. One was done with Alex Reynolds, who I haven't shot with before, and she proved to be an excellent spanking model. She sure can take a hard hairbrush spanking. We haven't titled this video yet but when we do, I'll post it in my diaries so you'll know what to watch for. The theme was 2 college girls on a trip with me to check out colleges. They sneak out to a frat party and the cops brought them home. You can image what happened when I answered the door! The 2nd video is titled "Little Sarah's Spanking" and the title tells you Sarah is playing a little girl. She is all dressed up in her new pink dress to attend a birthday party buy her attitude makes Momma Dana angry and little Sarah gets a bare bottom spanking. Very cute and maternal.
For all the details on my naughty boys who paid me a visit at Crimson moon, join my web site to read more.